Est. | 2006
FRASERS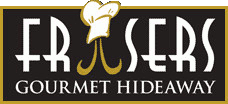 OUR THANKSGIVING TAKEOUT DINNER IS SOLD OUT
360-279-1231
CALL FOR TAKEOUT
SEATING TIMES
TUE - THUR
4:30 | 5:00 | 5:30 | 7:00 | 7:30


FRI - SAT
4:30 | 5:00 | 5:30 | 7:00 | 7:30 | 8:00


Sun - Mon | CLOSED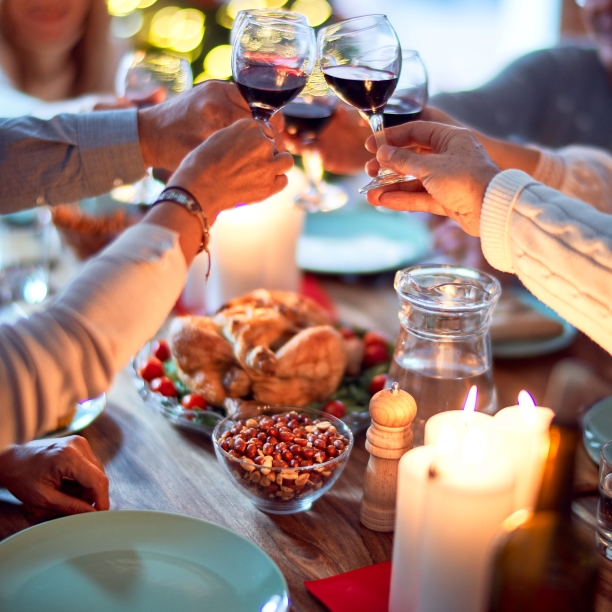 THANKSGIVING TAKEOUT DINNER
4 COURSE
$45 PER PERSON SOLD OUT!
READY TO REHEAT
PICKUP: THURSDAY NOV. 26TH 12-2PM
PUMPKIN SOUP
African spiced roasted pumpkin, crème fraiche, roasted seeds

FALL SALAD GREENS
Pomegranates, pickled beets, candied pecans, Maytag blue, maple dressing

THANKSGIVING TURKEY DINNER
Sous vide turkey, double smoked ham, Canadian bread and oat stuffing, buttermilk mash potatoes, Brussels sprouts, candied carrots, gravy, cranberry

PUMPKIN POT DE CREME
Gingerbread cake, Bourbon whip, pumpkin brittle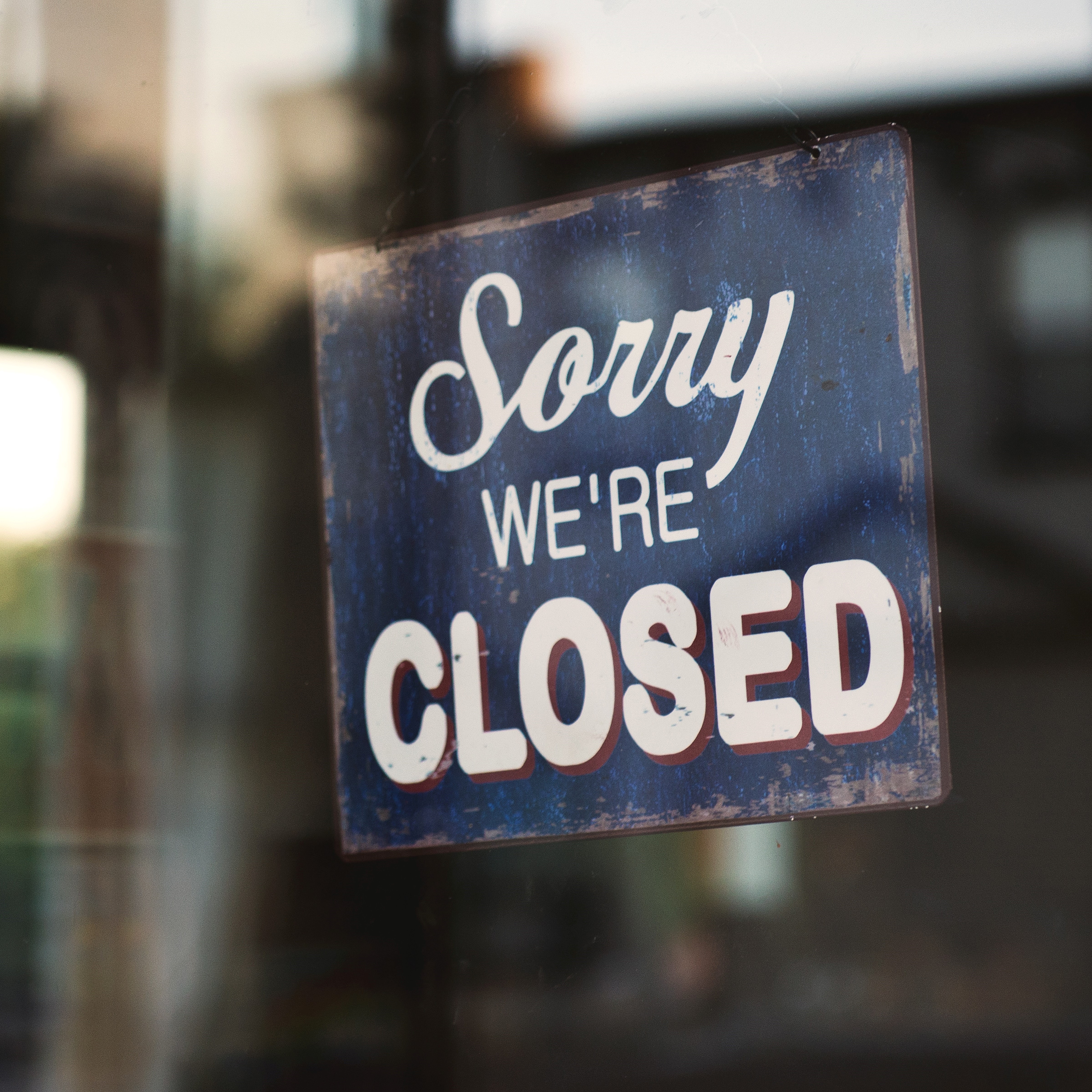 TEMPORARILY CLOSED
We will be temporarily closed until further notice. Thank you for your support!
Please check back or follow us on Facebook for updates on dine-in and takeout.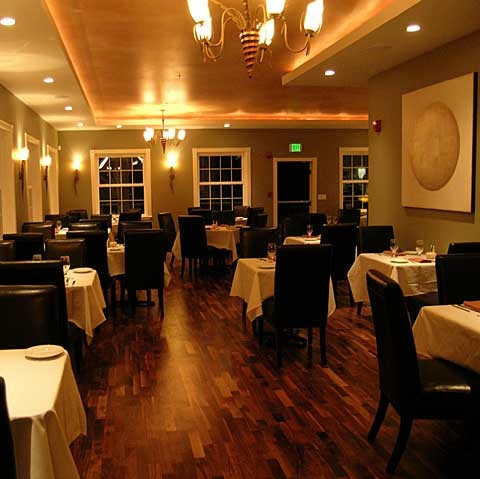 FRASERS GOURMET HIDEAWAY
is owned and operated by Chef Scott Fraser. Inside the rightly named gourmet hideaway, guests will notice a relaxing environment where food and drinks are the focal point. Come enjoy a seasonal menu of the freshest local Northwest ingredients. Pair this with a vibrant West Coast wine, handcrafted cocktail, or a nice cold beer.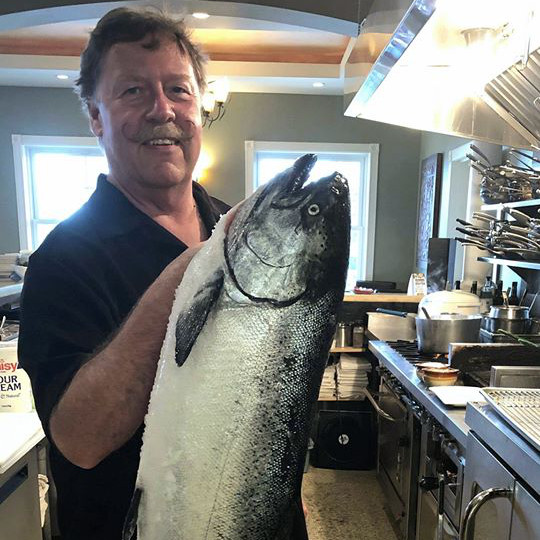 CHEF SCOTT FRASER
is a Pierre Dubrulle Culinary School graduate and understands the importance of food. After graduating he spent years honing his skills working at the finest French restaurants in Vancouver, BC. For the past 30 years, he has worked to establish Frasers Gourmet Hideaway as not only a hometown favorite, but a culinary destination in the Pacific Northwest for steaks, seafood, and more served with a creative palate.
CONTACT US
LOCATION
1191 SE DOCK ST STE 101
OAK HARBOR, WA 98277

360-279-1231